Happy Clients For More Than 2 Decades!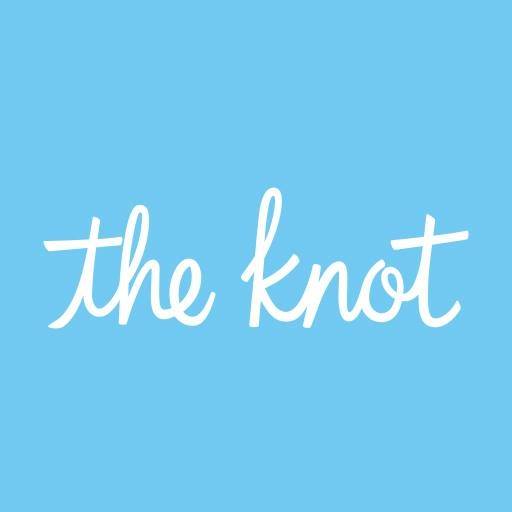 We have known Mitch for a while, and after the incredible job he and his team did for an event we held for our business, we knew exactly who we would call when the time came to plan our wedding! We didn't even make it home from booking our wedding date and venue before we had Mitch on the phone to book him to do our wedding, and we would do it over and over again! He cared about making sure the music and entertainment was perfect for our wedding day even more than Josh and I did! The day after the wedding we woke up to what seemed like a million posts on my Facebook feed raving about the incredible job he did and how amazing of a touch the violinists were! We couldn't be happier with the performance and his role in making sure our wedding was perfect ️ we have already contacted him about booking our next event and look forward to many parties being hosted my Pure Energy in the future!!!

Mitch was the DJ for our 5/4 wedding, he did a fabulous job! He communicated well throughout the planning process and played exactly what we wanted. He showed up on time and we had absolutely no issues. The dance floor was PACKED all night, our guests are still raving about how great the music was! I would highly recommend using Pure Energy Productions for your entertainment needs.

Our wedding was almost 2 weeks ago and people are STILL talking about our DJ! Mitch read the crowd perfectly, and had everyone on the dance floor the entire night. From start to finish, everything was perfect. 150% Recommend to anyone!

Mitch was fantastic. He really knew how to react to the crowd. He didn't just play a preset plan of music. He adapted to my guests and gave them what it seemed they wanted. He wasn't corny and he had so much energy.;This is not his fault but I would have preferred to have more slow dancing. But as I said, he adapted to my guests and they were dancers. So he played lots of dance music.

"Do not skip this DJ company. They do everthing right and Mitch always has a smile on his face. <y wife and I are very laid back and we left alot of decisions to Mitch for our ceremony music, which reflects how much we trusted him. If you over look this company you will be doing yourself and your wedding a disservice as they are one of the best DJ companies in the Philadelphia area! Thank you guys for everything you did to make our day perfect and of course relaxed. My wife and I will definitely keep you in mind for any future events we may have. Thanks again Mitch for making our day wonderful."
Brian & Monica

"I wanted to take this opportunity to thank Mitch Greenberg and his team from Pure Energy Productions. You know you picked the right DJ to play at your wedding when your guests are still raving about them weeks after the wedding! Mitch is a consummate professional and he made our reception flow smoothly. Mitch was able to communicate with my venue and photographers in advance so that I didn't have to stress over small details. I didn't have to think about a thing. I was so relieved to see guests up and dancing before the salads were served and continued through the entire evening! Mitch and his team made every effort to get to know my wife and my musical tastes and tailored our set list to please us and keep our guests Dancing the entire evening. We absolutely love the music he played and the dance party was still going to the very last song. He is a true professional who enjoys what he does. I will always highly recommend Mitch and his team of professionals."
Brian – Married 07/20/2013

"I wanted to reach out and thank you so much for DJing our Gala last Saturday. We have received nothing but great feeback about the music you played. We were excited to see so many guests out on the dance floor having a good time and you were a big reason for that! I hope to work with you again in the future. Again, thank you so much!"
Sara
Development Associate

"What an incredible job you did. I can't begin to tell you the level of talent and professionalism you bring to the table. The kids, my friends and family, Noah, Mitch and I had such an incredible time because of your energy and gift. THANK YOU, THANK YOU, THANK YOU!!!"
Cristy H.

"Wow!!! Everyone has said – who was your DJ he was amazing!!!! Thank you so much for helping create an incredible and unforgettable evening!!!
Again-music was perfect and the tone of the night was exactly what I was looking for. Thank you so much again!!"
Sara

"I wanted to thank you very much for the fantastic job you did selecting the perfect music for our people at our annual holiday dinner at Aronimink. You had many new people and our regulars up dancing away. Everyone in our community really enjoys your music and I appreciate all of your efforts."
Tom P.

"Just wanted to let you know what a FABULOUS job you did on Saturday. Everybody has been telling us how much fun the party was and asking who we used for our DJ. Will definitely pass your name along! Amanda said all of her friends had the BEST time! And she loved everything you did!! Thank you so much for your hard work and for making the night perfect!"
Cheri & Dan Kaliner